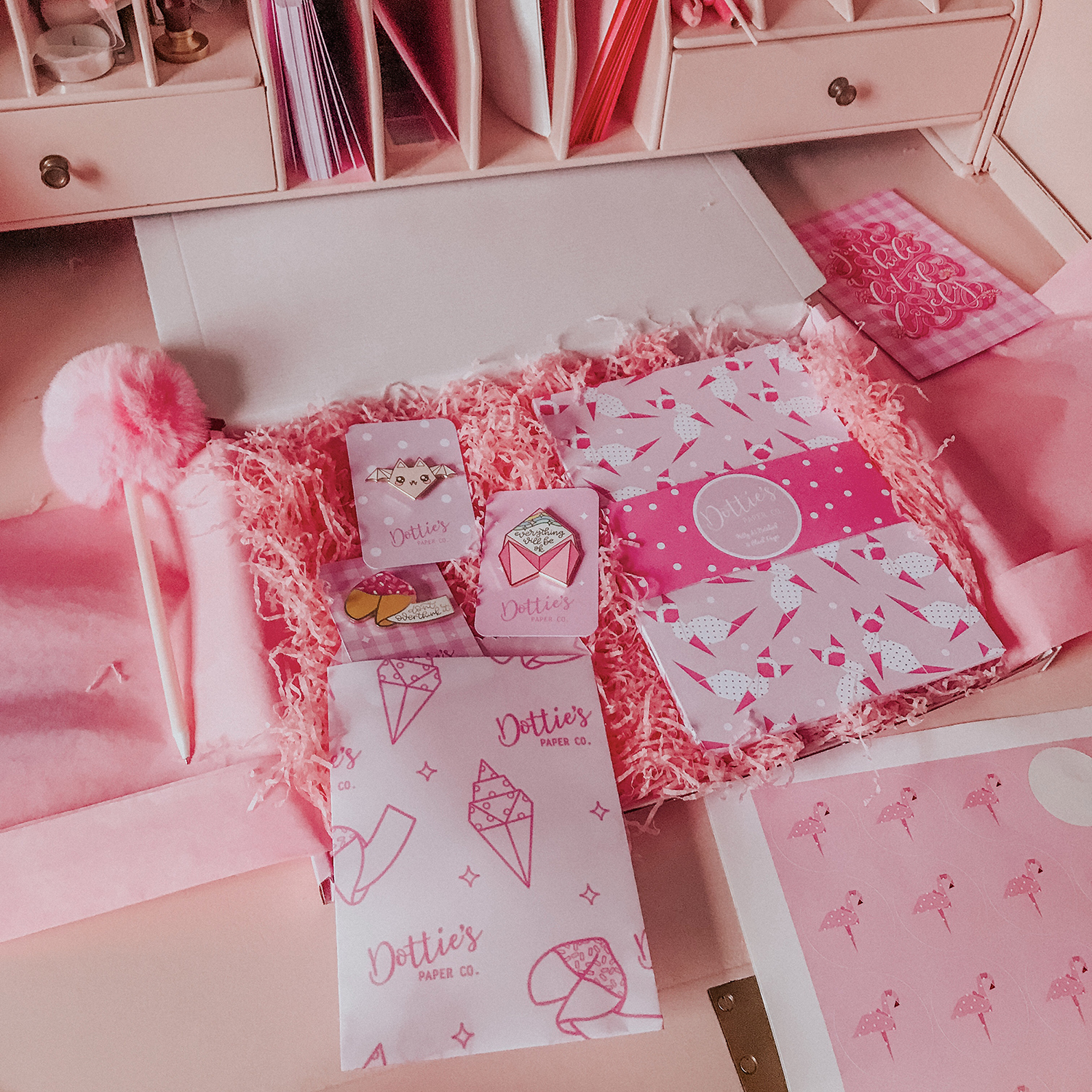 Hi! If you're on this page, you must be looking for Super Seconds Festival! I'm afraid the festival fun ended on Sunday 2nd Oct @ midnight, but come say hello on Instagram or sign up to Dottie's Paper Club for all the up to date deets on future seconds sales, launches and discounts.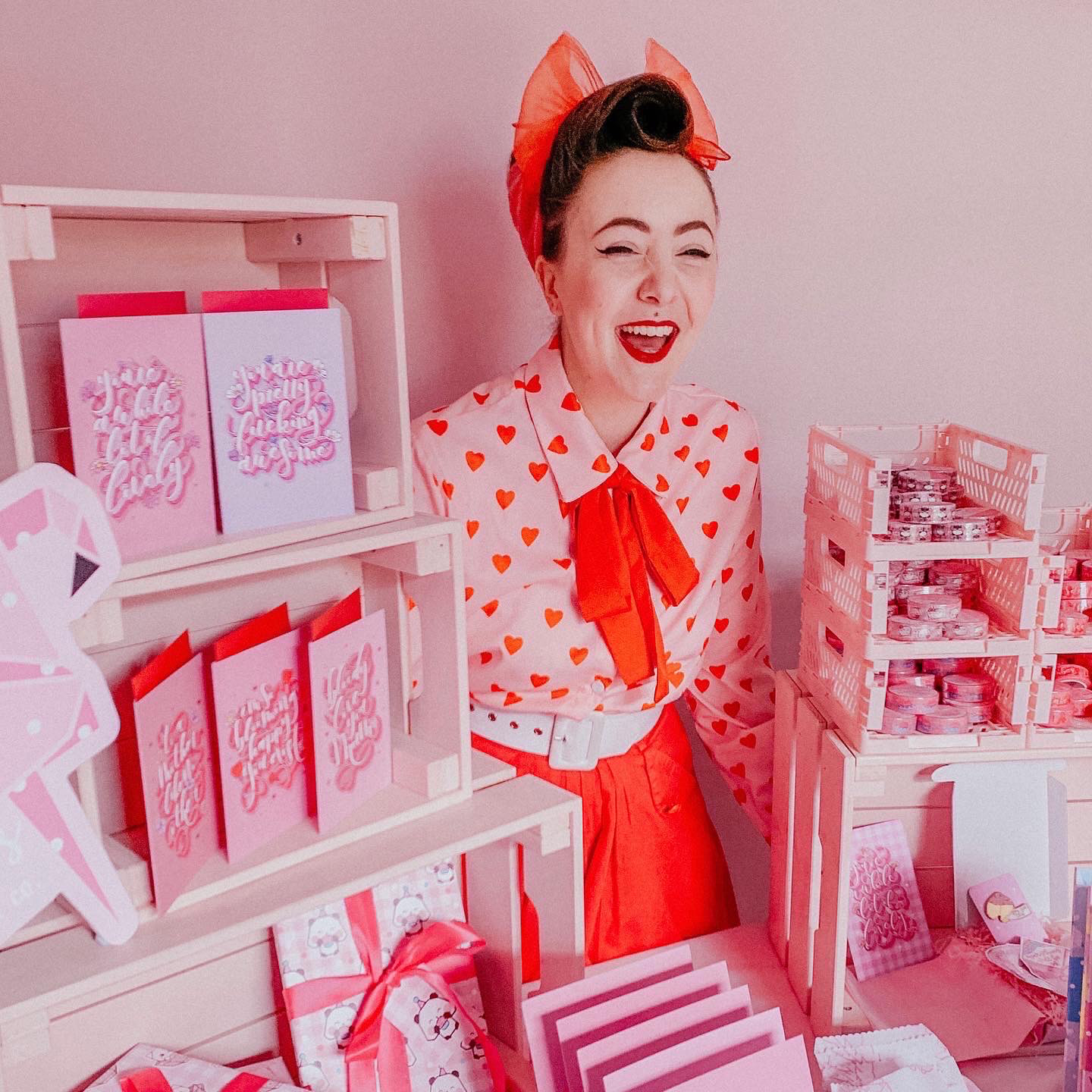 LET'S HANG OUT!
If you want behind the scenes peeks at Dottie's HQ, be the first to know when there's another seconds sale, as well as a sprinkle of positivity into your day, come and say hello over on Instagram!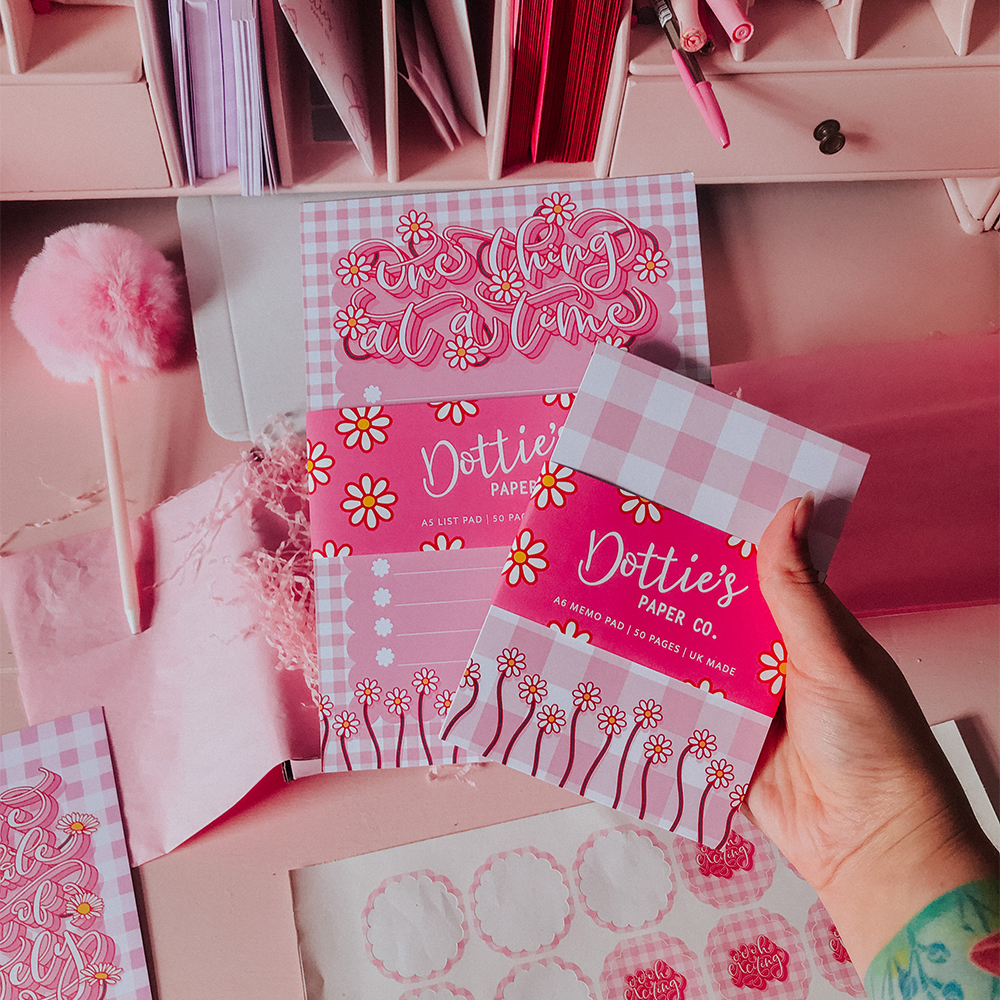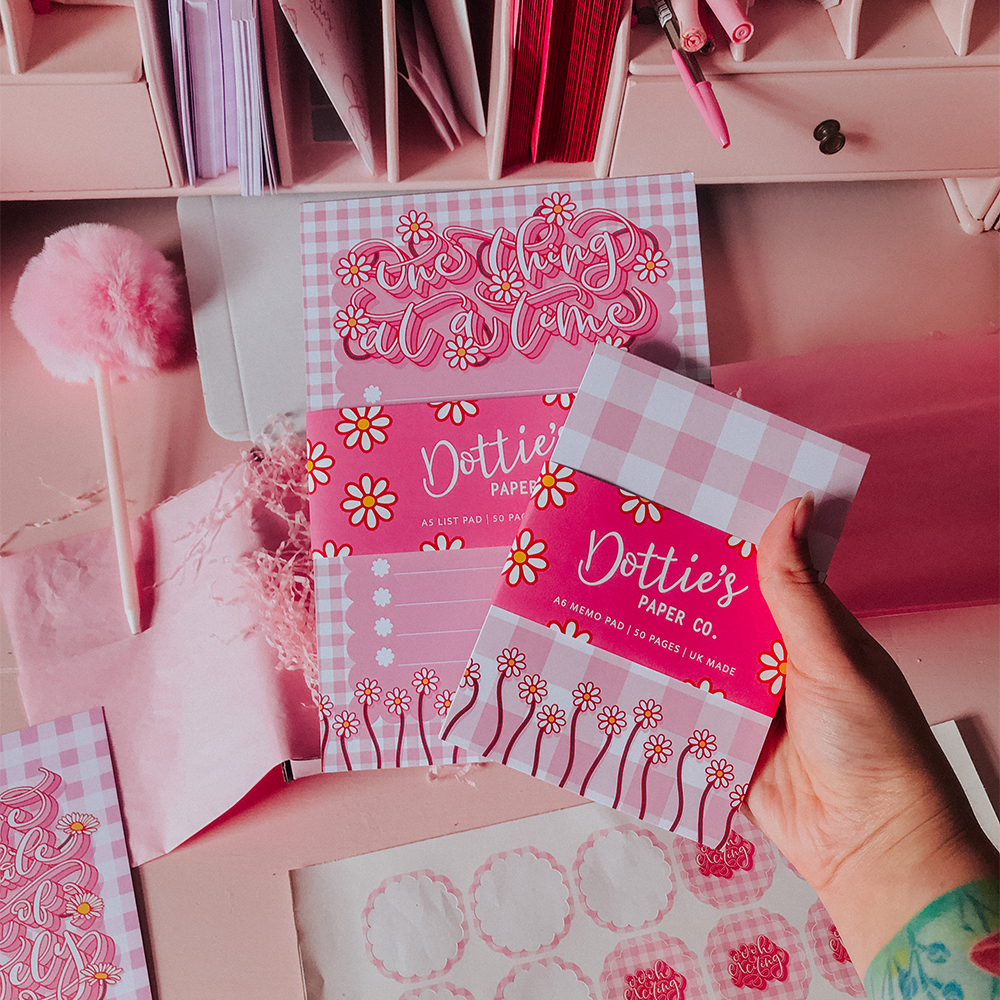 DOTTIE'S PAPER CLUB
Not gonna lie, Dottie's Paper Club is just a super fancy name for my newsletter, but you'll get 10% off your next order, first dibs on new goodies and extra discouts straight to your inbox!